All Upcoming ADSC Eastern Canadian Chapter Events
6th Annual Eastern Canadian Chapter Golf Outing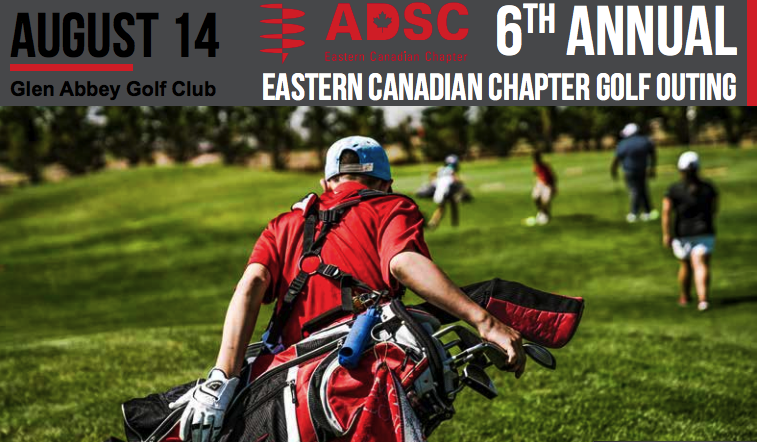 Be a part of the best networking opportunity of 2019 with the largest get-together of specialty foundation contractors, suppliers and industry associates.
TONS OF SPONSORSHIPS AVAILABLE ON-LINE AND CHANCES TO WIN..
Date: August 14th 2019
Address: Glen Abbey Golf Club Tee Off – 9:00 am 1333 Dorval Dr. Oakville, ON
Previous ADSC Eastern Canadian Chapter Events
Spring Meeting - Eastern Canadian Chapter
Presentations for the Event:
Ground Penetrating Radar (GPR) Technology
Silica Dust
O-Cell Load Test Case Studies
Date: June 11 2019
Address: Element Vaughan Southwest, 6170 Highway 7, Vaughan, ON
Field Supervisor Essentials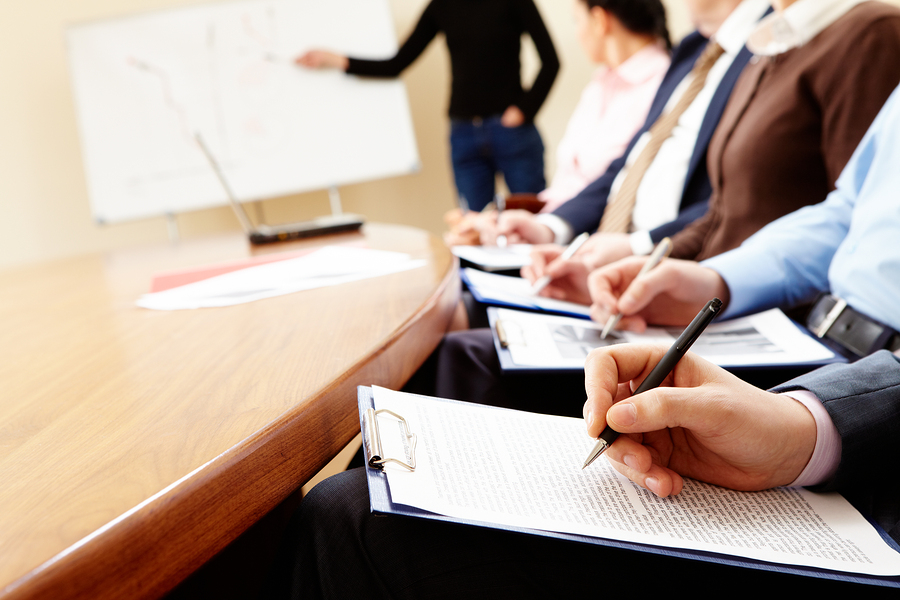 Please join the Eastern Canadian Chapter of the ADSC for a 3-day seminar focusing on drilled shaft construction. Participants will be trained by industry experts who have gained their experience over the years and decades in the business. SEMINAR TOPIC WILL INCLUDE : – Site Safety – Utility Locates – Understanding Borehole Logs & Geotechnical Reports – Drilling Platforms & Ground Pressure – Job Planning – Large Diameter Drilling Techniques, including Tremmie – Concrete Technology – Communication on Site.
Dates: Feb 25-28 2019
Address: Coutyard Mariott, 231 Carlingview Dr Etobicoke, M9W 5E8 Canada
Field Supervisor Essentials Sponsorships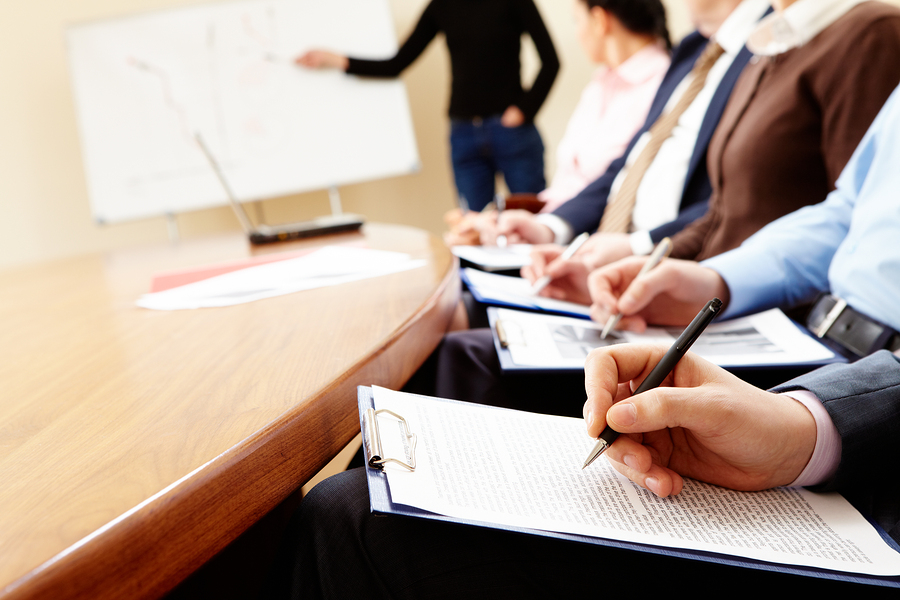 For the Field Supervisor Essential Training Program. The Eastern Canadian Chapter of the ADSC is offering suppliers the opportunity to promote their name and products at the upcoming Field Supervisors Essentials seminar. Sponsorship is available at 4 different levels.
Dates: Feb 25-28 2019
Address: Isherwood Geostructural Engineers, 3100 Ridgeway Drive, Unit 3, Mississauga, L5L 5M5 Canada